We all love smooth, moisturized, and glowing skin. There are a variety of beauty products from stores and spas, but we sometimes end up slacking on our purchases, therefore, throwing our skin routines off. You could be too busy to go to the store or broke to keep up with the price tags for some of these products. Kitchen ingredients are naturally packed with vitamins & minerals, and cheaper option for facemasks anytime.
Here are some kitchen ingredients you can use as face masks;
Honey and Cinnamon
Honey has moisturizing, anti-bacterial and anti-inflammatory properties. These properties make honey a great face mask after a long day out as it soothes your skin, moisturizing it, and heals sunburns.
Cinnamon has anti-oxidant and anti-bacterial properties. It is good for acne-prone skin, it dries out the skin at the same time enhancing blood flow. Make a cinnamon-honey paste to ensure your face isn't too dried out. Honey can be used individually especially if you find the cinnamon sting too uncomfortable.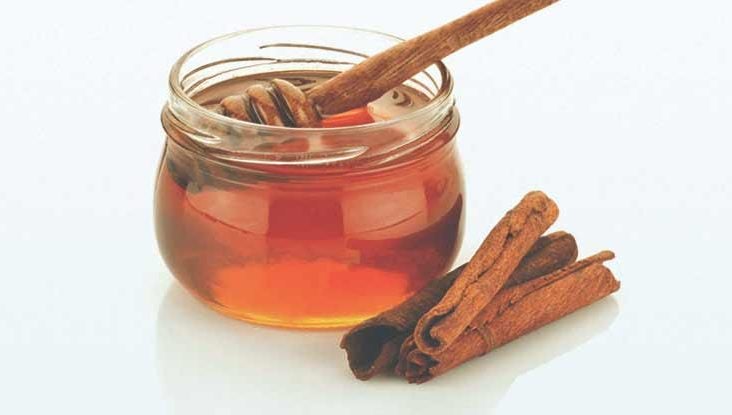 Lemon
Lemons have antibacterial properties and naturally brighten up the skin because they are rich in vitamin C and citric acid. Lemons are great for lightening dark spots, toning your complexion, and drying out acne. Lemon mask can have honey added to it for moisturization.
You may also mix a spoon of sugar and a spoon of olive oil to the lemon juice. The lemon and sugar work to exfoliate dead cells and olive oil moisturizes the skin.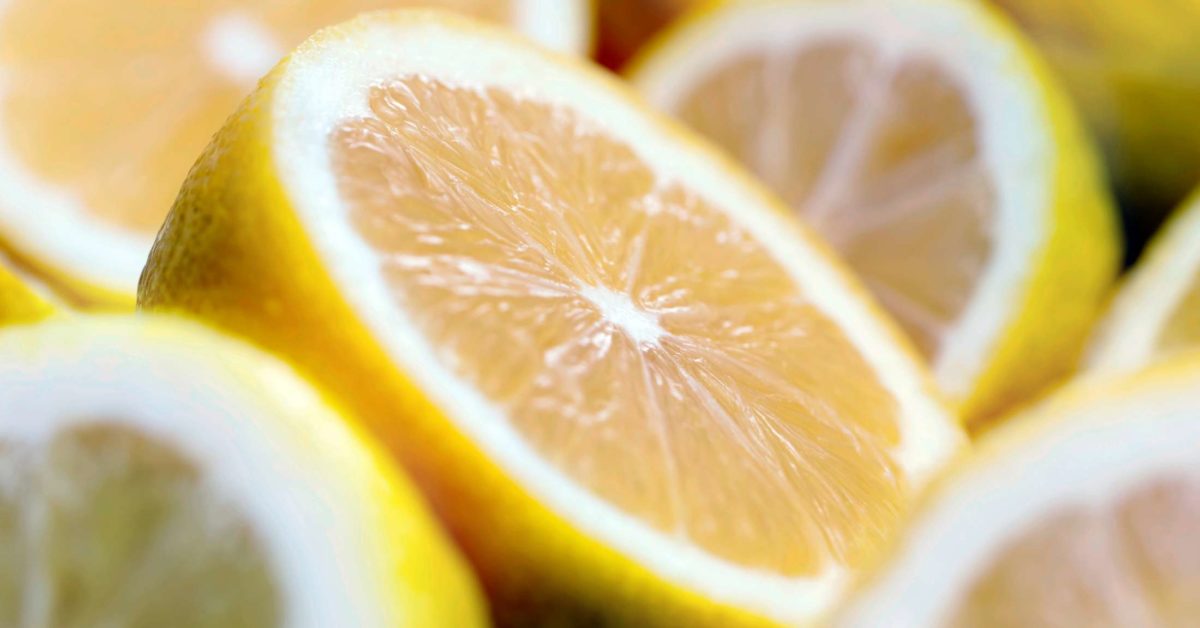 Turmeric
Turmeric has anti-oxidants and anti-inflammatory components that calm acne and prevent scarring giving you a glow. One can also use turmeric to get rid of dark circles. Precaution of using too long is that it leaves a stain when you let it stay for long and some people may have turmeric allergy. If you spot swelling, skin rash and redness; turmeric is probably not for you.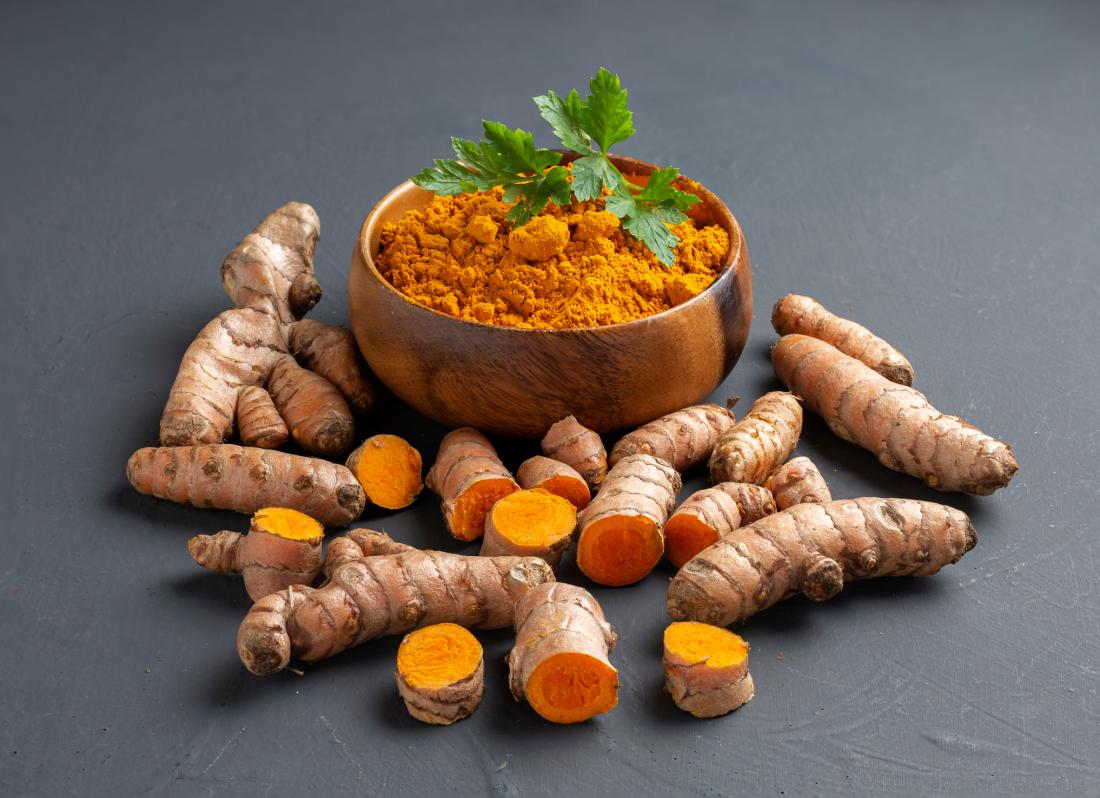 Rice
Well seems like rice isn't just good for your hair but also your skin. Rice is packed with minerals that rejuvenate, tone and give your skin a radiant glow- thus having youthful skin.
One way of making an easy nourishing DIY rice face mask is by; Boiling 3 spoons of rice until the grains are softened, strain the rice and mash till smooth. Add 2 spoons of honey and 1 spoon of milk or a bit more until a smooth thick paste is formed. Apply and leave it for 30 minutes on a clean face and rinse off with water.