Kenya Film Classification Board CEO Ezekiel Mutua has been dragged through the mud on social media after his move to ban yet another Kenyan film dubbed 'I am Samuel'.
He termed the film 'Gay-themed' and attacked the creators for not upholding family values.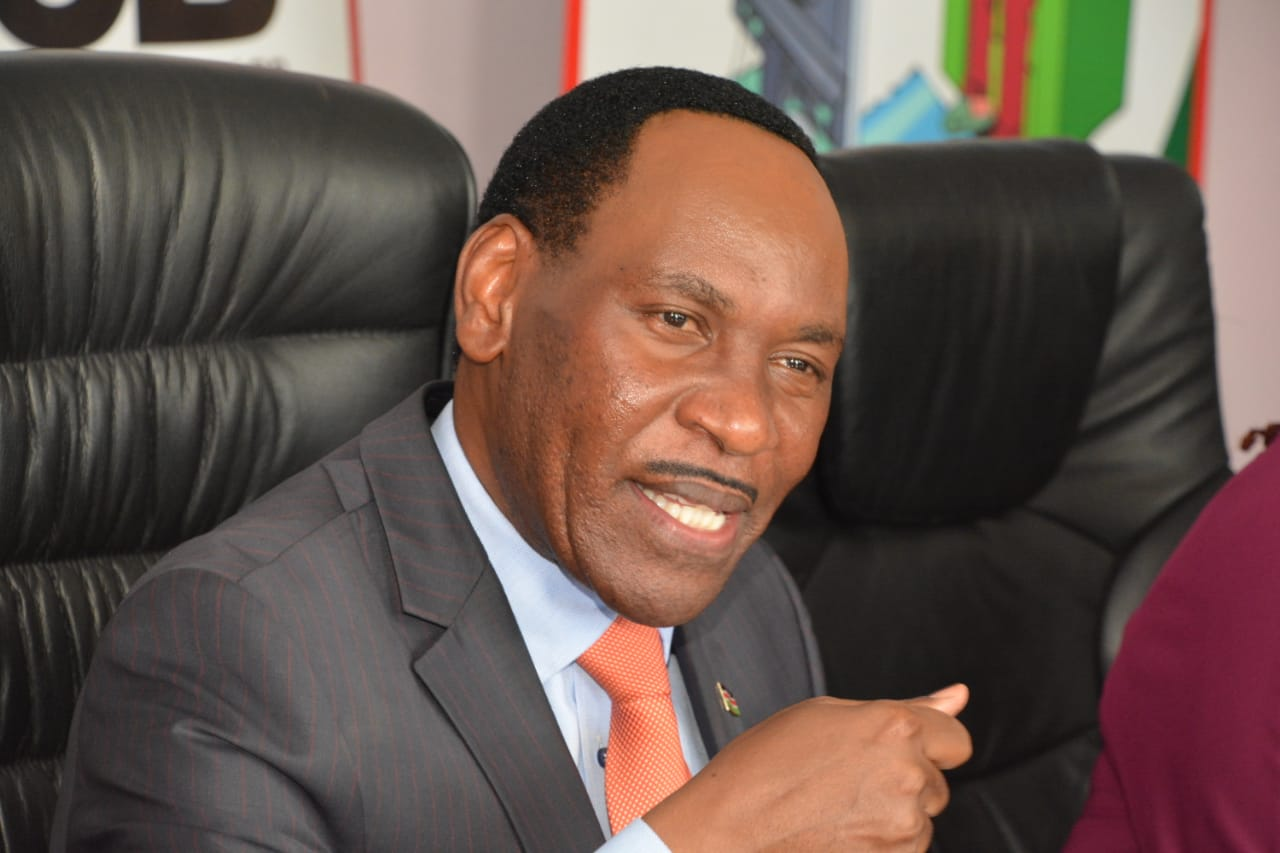 I am Samuel is a documentary directed by Peter Murimi over five years following the intrigues of of queer love in Kenya. The meditative, optimistic documentary vividly conveys poignant resilience, contrasting the intimacy of the brave couple Sam and Alex with the brutality of prejudice.
The film was released on digital platforms on June 3 and has been getting quite the buzz from international media houses such as the Guardian where it was featured.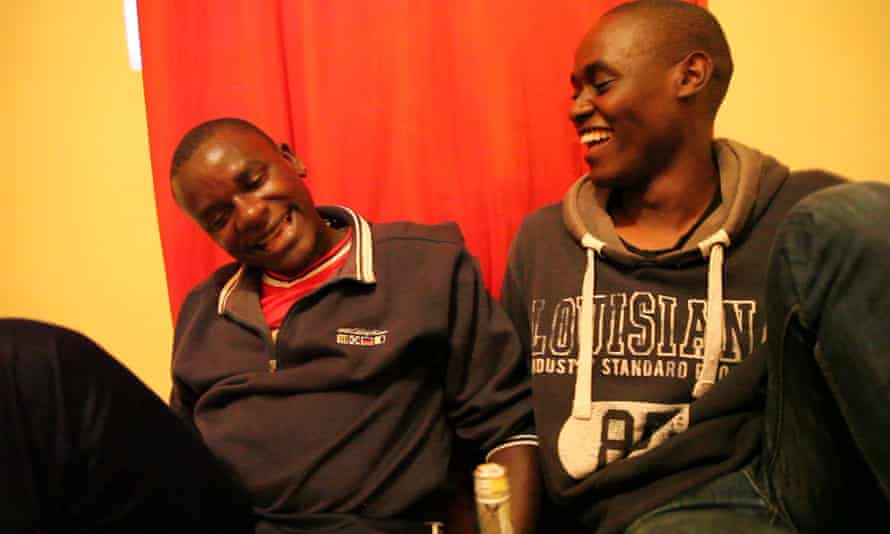 Mr Mutua took to his social media saying, Gay themed film "I am Samuel" banned in Kenya. Family is the basic unit of society and any attempt to distort or undermine it should be resisted with the full force of the law. Films and other forms of creative expression should uphold family values and societal norms."
This is not the first film he has written off for having a queer theme as he banned 'Rafiki' a few years back as well. The question in the minds of many is, what is the point of banning the films whereas international queer-themed shows have flooded the entertainment industry already, more particularly on Netflix.
Here's what some Kenyans had to say about the matter: