In an unexpected move, renowned Swahili TV anchors Lofty Matambo and Fridah Mwaka have announced their grand TV comeback.
In a 30-seconds video launched on social media, the pair announced that they will be joining NTV co-hosting the 7 PM news bulletin side by side.
"Well, he is pleased with God. It's time, let us remove the cockroach from the twin, because it's dawn!," wrote Lofty.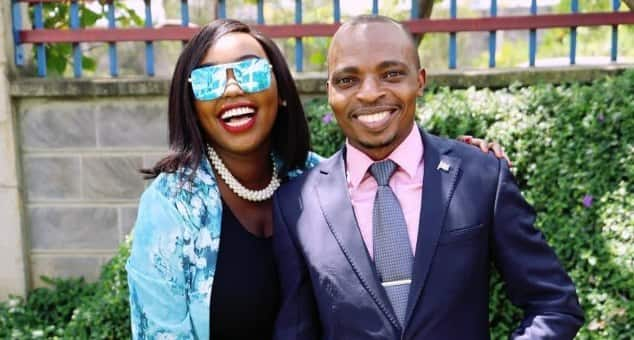 This comes just a week after Matambo announced his exit from KTN where he worked for the past seven and a half years and hosted the Kimasomaso talk show in addition to anchoring prime-time TV news bulletins.
Fridah Mwaka announced her exit from Standard Group's KTN  just last month after three years.
"You have been my fans and always made me better in this field of Journalism. The time has now come for me to leave KTN News. Allow me to do the hardest thing. I do not have a choice but to say goodbye. I thank The Standard Group, KTN News crew, my fellow journalists, friends and fans. If you meet me in the field any day, call me Fridah Mwaka and I will respond. Goodbye," she said.