Renown Kenyan comedian Eric Omondi has been whisked out of Parliament environs in a Police car while protesting for the rights of Kenyan content creators across the board.
He planned the peaceful protest outside Parliament building in an attempt to get better pay and treatment of local content on the airwaves.
"HISTORY LOADING…TOMORROW 10AM!!! Tuesday November 16th will be REMEMBERED YEARS TO COME. Calling Upon All MUSICIANS/ARTISTS and All MEDIA Houses/OUTLETS to meet us at PARLIAMENT Building tomorrow 10am. 1. PLAY 75% LOCAL CONTENT 2. EQUAL PAY and TREATMENT," he wrote on his social media accounts.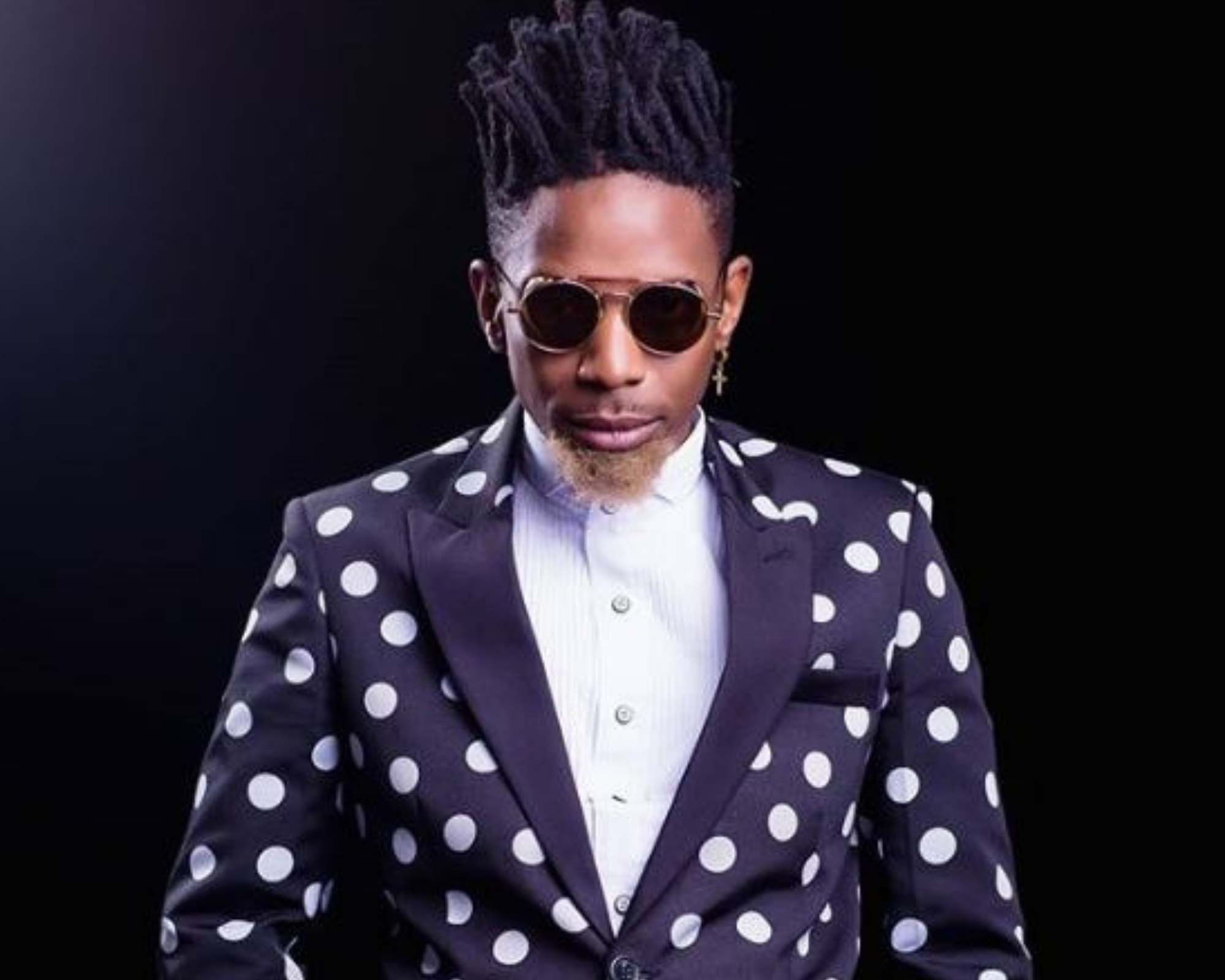 Unfortunately his plans didn't go exactly as planned as videos of Omondi resisting his arrest before inevitably been driven off in a police car have made rounds on social media.
"Don't arrest me! Don't arrest me! We will not suffer in this country! Eric Omondi is heard yelling to the cops in the videos.
The protest came after the funny man took it upon himself to call out all the musicians in the country for not working hard enough to get Kenyan music on the world map, a move that was criticized by most.