An unlikely pairing between Naomi Campbell and Elsa Majimbo is one of those things we never knew we needed but highly appreciate in the new year.
The two global sensations came together to share their skincare routine and only one word comes to mind, 'Loaded'!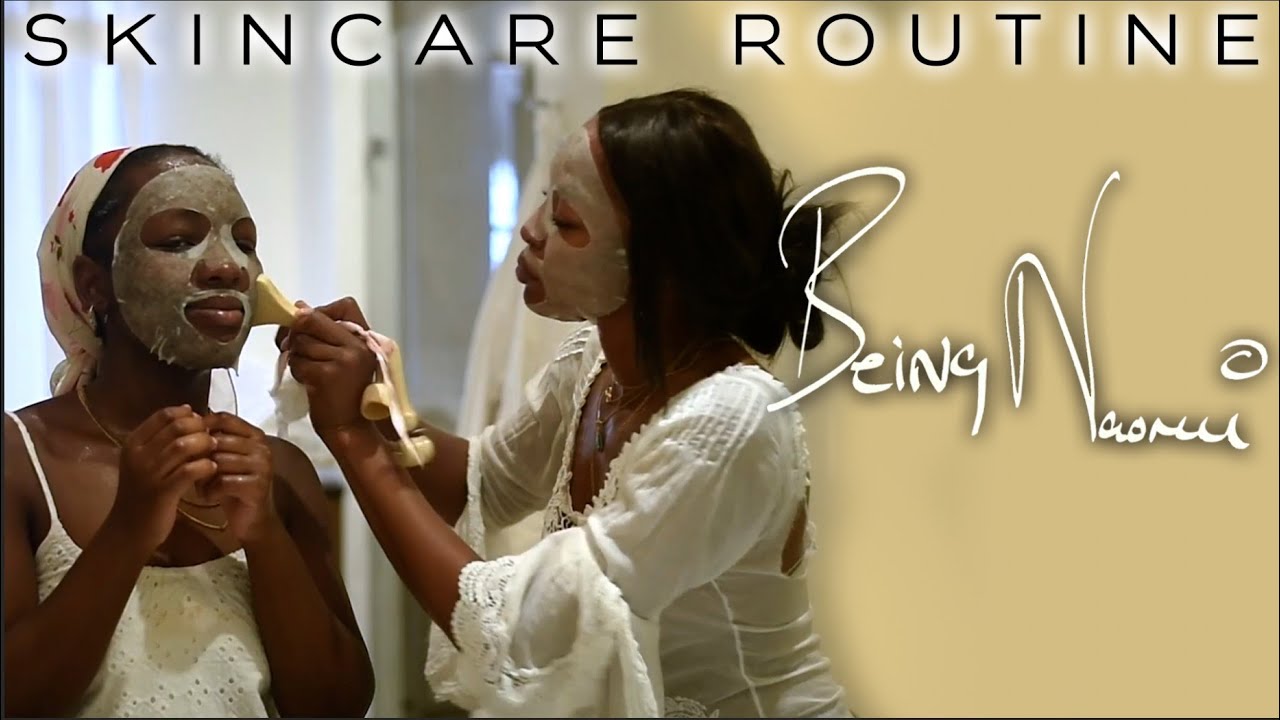 In the video dubbed 'New Year Eve skincare routine', the two beauties unpack some skincare myths that we have all believed at one point or another. They do this while schooling us on how it's really done.
The two reveal that they have both slept in their make-up in the past because let's face it, who hasn't?
Naomi reveals that she used to use baby wipes to remove make-up, but now uses make-up removing wipes.
Once the two remove their makeup, they spray on zinc. According to Campbell "Zinc is magic! It's all about hydration."
Despite the routine containing many steps, Campbell reveals that she does it every day to attain her ageless baby soft skin.
The two wake up and do their morning skincare routine as well and even get masking together. The chemistry between them is magnificent.
Watch the full video below: