Award-winning Kenyan comedienne Elsa Majimbo continues to take the world by storm, one red carpet at a time.
This time, the young 20-year-old was excited after getting the opportunity to host the British Fashion awards red carpet, a first for any Kenyan.
The award ceremony was held at the Royal Albert Hall in London a day ago for a celebration of the world's top designers and other creatives.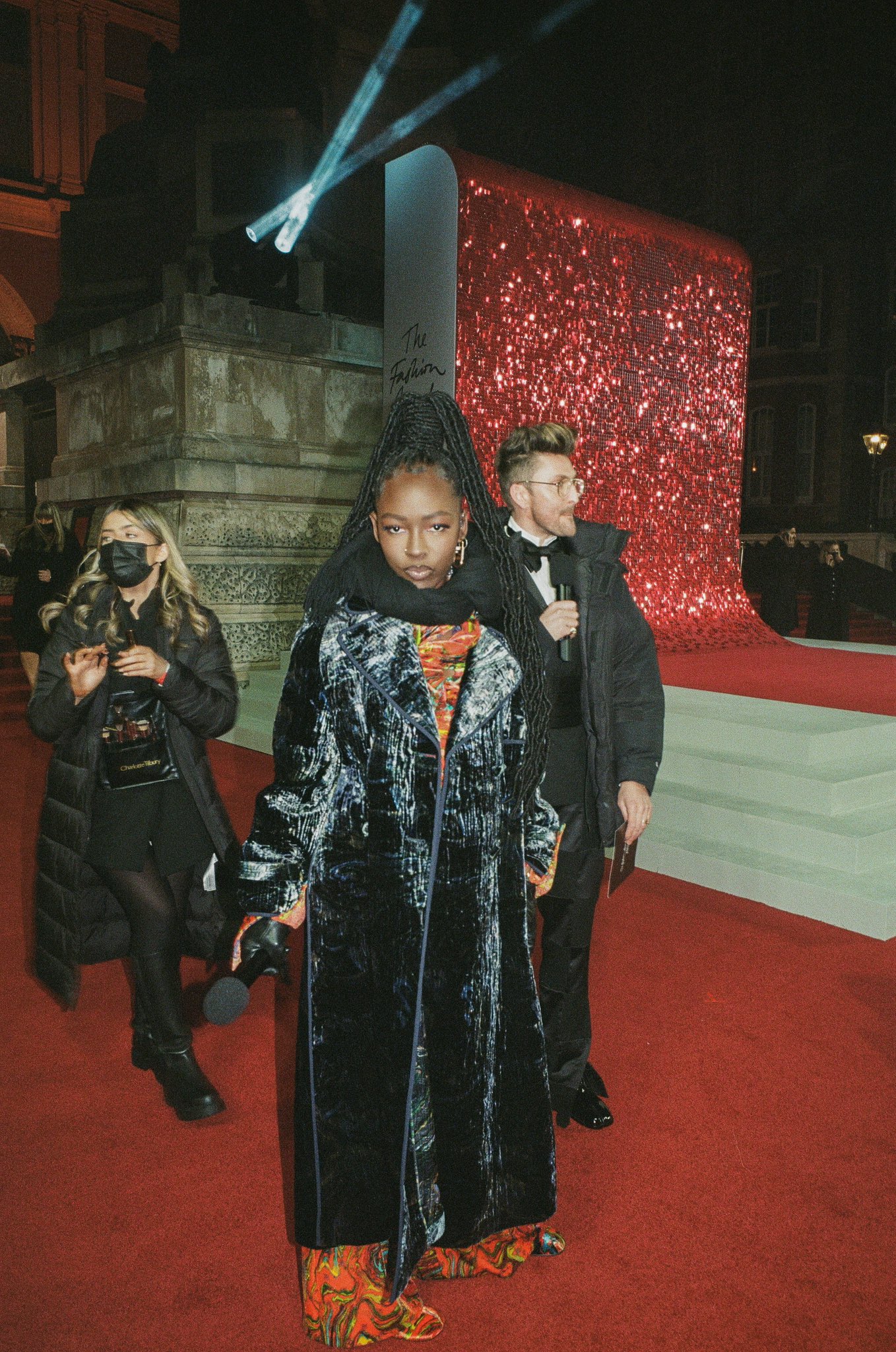 The event honored many fashion icons without missing the late, great Virgil Abloh who was given sterling tributes from friends and colleagues.
"RIP Virgil . You treated me like a baby sister and were one of the first person I could speak about my career with . You are loved and will be missed . A visionary artist to live on in our hearts," Majimbo said.
Elsa took to her social media pages to make the huge announcement while sharing pictures of the big night alongside big Hollywood names.
"Guess who killed it as the British fashion awards red carpet host !!! ITS YOUR GIRL," wrote Elsa.
This comes just a few months after Majimbo attended the Met Gala where she kind of hosted the red carpet as well.