Traveling is normally exciting and to be honest, sometimes comes with a lot of agitation that leaves you doing a lot of things that are unnecessary.
It's a few days before your trip, you're revving to hit the road and you want to carry your whole house for the three-day trip. How you pack depends so much on the destination and what type of travel you're embarking on.
We can all agree that we usually end up packing a bit too much on our trips. Maybe it's time we cut our the junk with these simple tricks before we hit the road:
1. Make a Checklist
Write everything and I mean everything you think you might need for the trip. Then go through the list canceling out things you have listed until you remain with the very very important ones. Separate the list into categories such as clothes, hygiene, travel docs, electronics, beauty, and first aid to improve your clarity.
2.
Don't Add Last-Minute Items
Avoid sneaking a few small things here and there hours before your trip. After your second or third pass at packing, close and store your luggage until you depart.
3.
Choose a Smaller Bag
Always pick a smaller bag. It will help you focus on packing only the essentials.
4. Pack Multipurpose Shoes
Shoes can be very bulky. Instead of packing three or four pairs of shoes, why not just pick a pair that can be used for different occasions.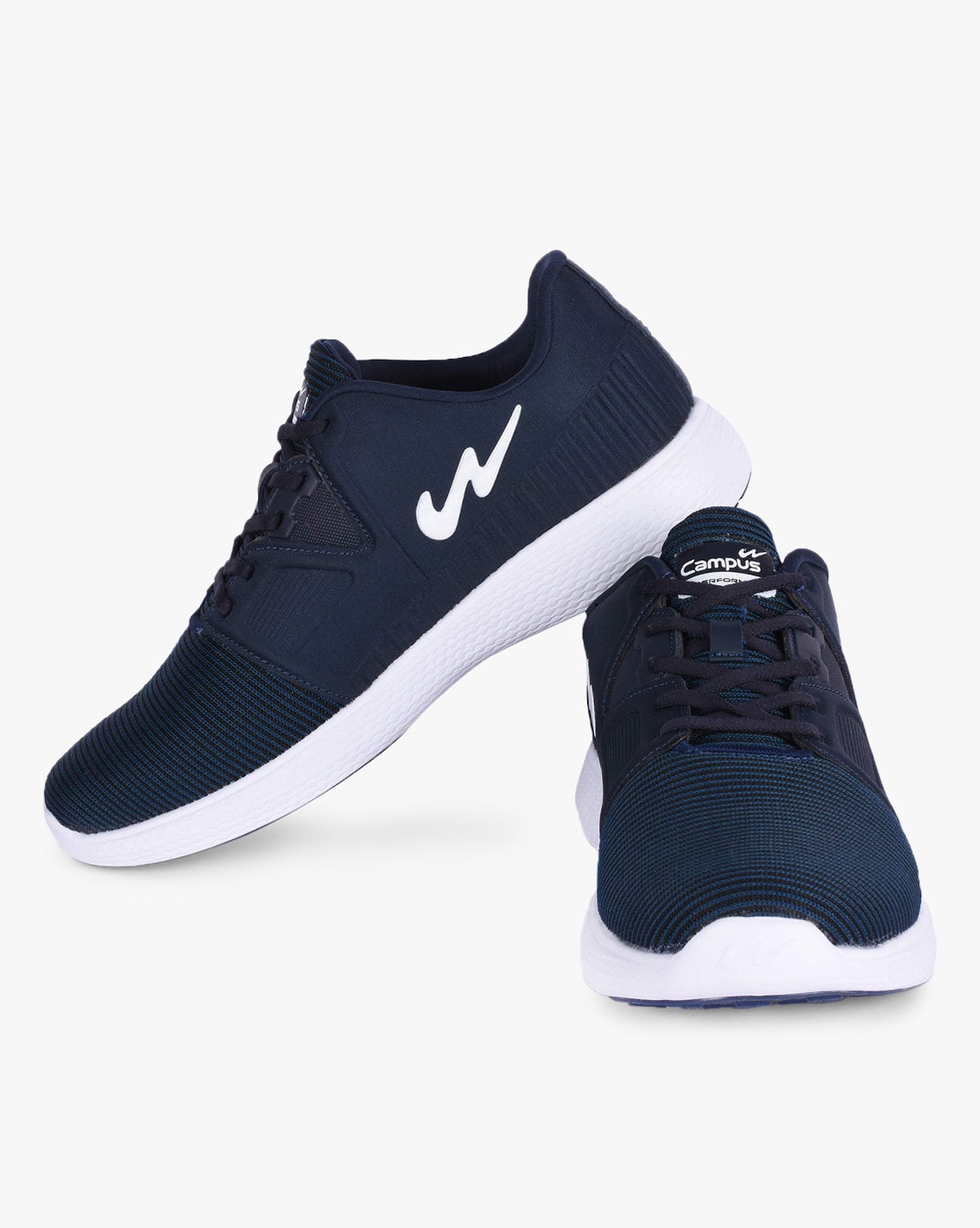 5. Plan an Outfit for Every Day
Rather than just packing a bunch of items you think you might need, try and pack outfits with the days of the trip.
6. Understand your destination
This is the most important part of the packing process. Critically looking at your trip will help you pack what you really need. Your destination will dedicate the type of clothes to carry, gadgets you might need or not, and many other factors. So first sit down and understand where you are going and how you'll fit in in your new environment.