Popular Rugby player and culinary chef Dennis Ombachi has gone global after the video he posted throwing his one-year-old son into a pool went viral.
Ombachi, popularly known as 'The Roaming Chef' on his social media pages posted the video celebrating his son's remarkable skills as he graduated from water safety classes.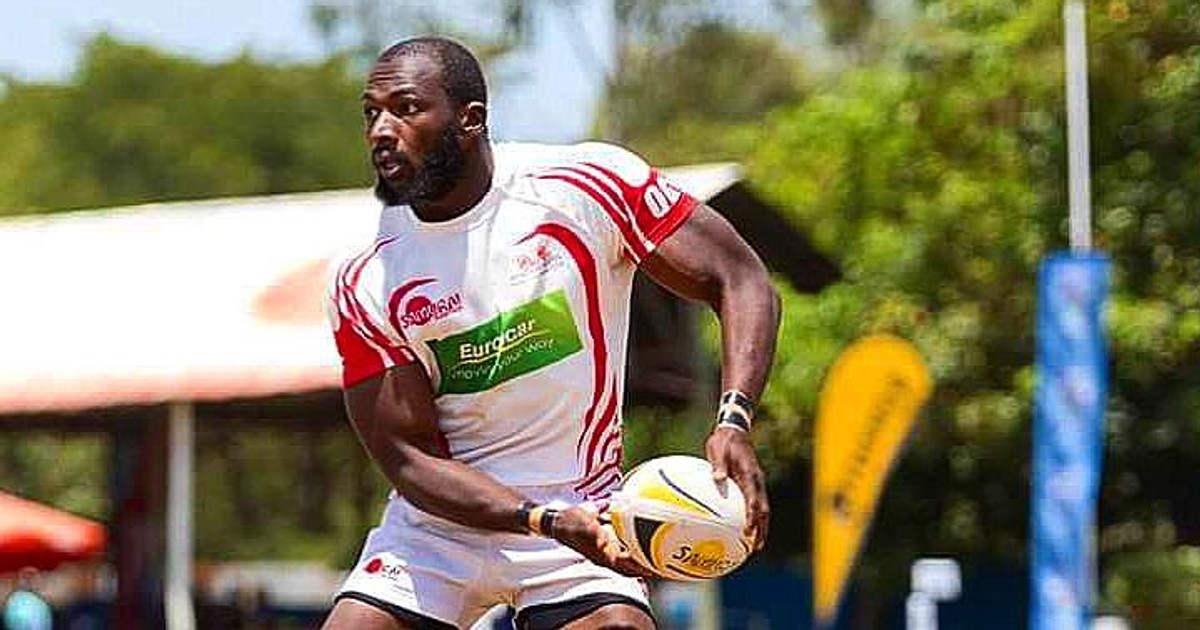 In the short video, the athlete and famed online chef lifts the child up, kisses him gently, before tossing him into a swimming pool by the leg.
"Four weeks since we started water safety classes and my son graduated today, officially water safe! He went in with four layers of clothing including two diapers, more than doubling his weight in water. Proud father!" He remarked.
The video which first went viral in Kenya with many expressing shock and delight has since caught the attention of international media houses with American pop-culture website Hollywood Unlocked leading the pack.
"Olympian rugby player #DennisOmbachi shows us how he teaches his kid how to swim. 😮😮😮😮 #Socialites, is this how y'all are teaching your children water safety?" they captioned.
Check out the full post here.
The post has garnered almost a million views with over 7k comments.
Ombachi and his wife recently welcomed their second child.