Jubilation can be heard all over as team Kenya finally win the much-anticipated gold medal at the Tokyo Olympics.
This is thanks to Emmanuel Korir who won in the just concluded Men's 800 M final. Ferguson Rotich finished close behind winning the silver medal.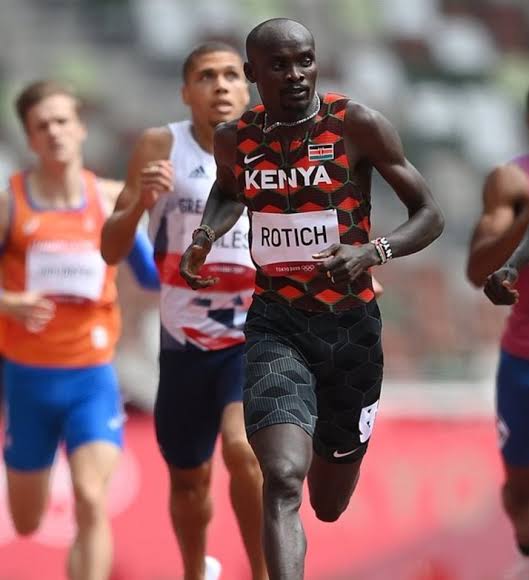 Congratulatory messages can be seen piling up on social media as Kenyans finally have something to smile about.
It hasn't been a smooth run for Kenyans at this year's Olympic games, even in the sports we're best known for.
Team Kenya failed to even qualify for any medal positions in volleyball, Rugby, Taekwodo and boxing as they were ousted during the early stages of the competitions leaving athletics as the only hope for a gold medal.
In the 3000M steeplechase Women as Hyvin Kiyeng managed to get only a bronze medal with Uganda's Chemutai bagging the gold in the same.
Julius Yego a former world champion and Rio Olympics silver medalist also bowed out of the Olympics and failed to progress to the finals in Javelin. He finished 24th in the qualifiers after failing to register a legal throw in his first two attempts.