Comedian Timothy Kimani aka Jugush has bagged the Africa Digital Influencer of the Year award. The prestigious awards ceremony by Africa Digital Awards was held at a virtual event this past Saturday.
AFRICA DIGITAL INFLUENCER OF THE YEAR a huge title thanks to your support!!!!! #africadigitalawards2020 Thanks @africadigifest for your recognition pic.twitter.com/2NEFCwCrZV

— NJUGUSH (@BlessedNjugush) November 28, 2020
Jugush, who recently was also named one of the 100 most influential young Africans in 2020, has carved a niche for himself by understanding what his fans need and churning out content on a regular basis via his social media to keep them entertained.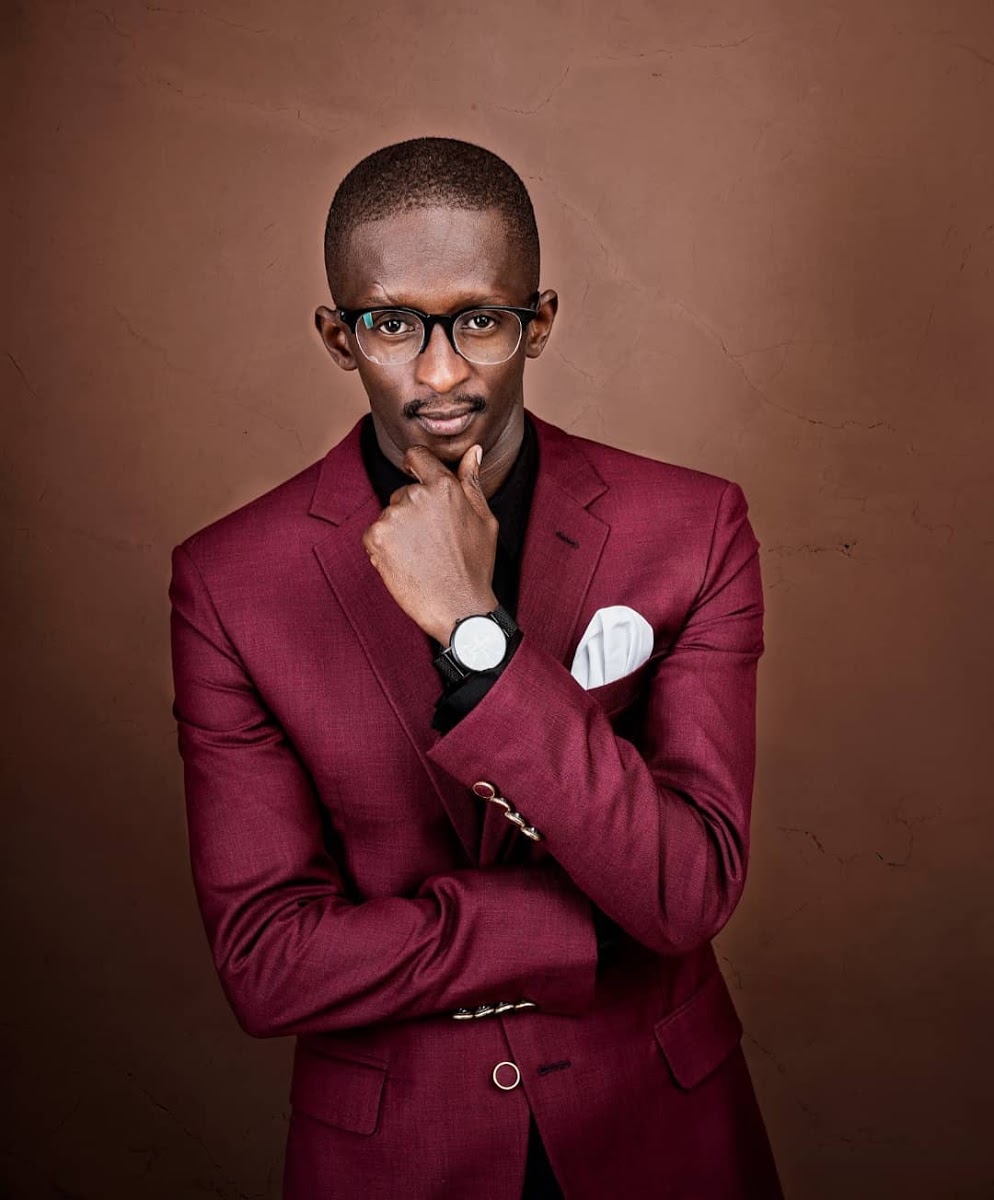 Africa Digital Awards, now in its 2nd year, is one of the most prestigious digital awards in Africa; celebrating innovation, technology, and creativity across multiple areas of an ever-evolving sector in the continent.
The comedian beat other nominees within the same category across the continent, among them: Lasizwe from South Africa, Linda Ikeji from Nigeria, Kwadwo Sheldoh from Ghana and Edith Yoh from Cote.