Celebrated Churchill Show comedian MC Jessy has today come out to thank Nameless for being a true friend with some interesting revelations about their past life.
Mc Jessy took to social media to reveal how Nameless came through for him when he was still struggling to find a footing in his career. This happened during an interview he had with the seasoned artist.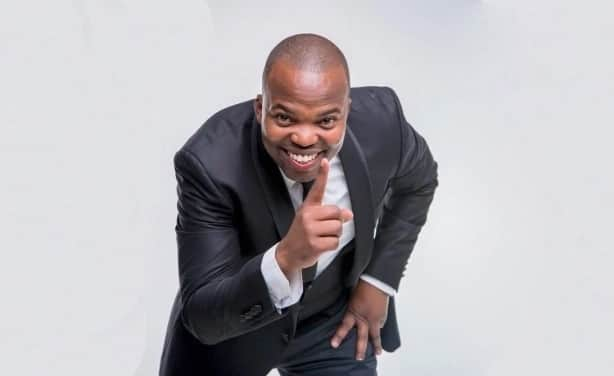 He revealed that he met Nameless years ago when he would accompany his friend to go fix Nameless' hair in South B.
"I used to be mtu wa mkono for this good friend of mine Juvinaris Chalo (extreme left). We used to go and roll dredi za Nameless and that's where we knew each other," he wrote.
MC Jessy also revealed that he has never met a more generous family than the Mathenge's. According to him, when he had very little to wear, Nameless allowed him to raid his closet for anything he wanted.
"Today I just want to appreciate one person who has seen every step of my life. At one point of my life when I had 2-3 t-shirts to wear, this man @namelesskenya allowed me to raid his closet and pick anything I wanted. If there's one generous family I have come across is the Mathenges. @wahukagwi I still miss zile Tumbukiza zako 😂Thank you for believing in me." he wrote.
Truly, blessed are generous. Watch the full interview here: https://youtu.be/kL4FzzPn2FA