Celebrated YouTuber and comedian Chebet Ronoh has opened up about dealing with her anxiety which was fueled by fame.
In a YouTube video dubbed 'coming out', Ronoh gave the full rundown of what triggered her anxiety.
The fast-rising star had been on a highway to success when it all began. She was crowned youngest radio personality in the country at just 19 years old last year. Little did fans know the pressure was too much and taking a toll on young Ronoh.
"I was in radio and I really felt like I was unhappy, like I didn't want to do it at that time in my life. It was a bit overwhelming and I started to get anxiety a lot because I didn't know I was known," she said.
"Alot of people would stop me on the road and that began to give me anxiety. I didn't know it was anxiety until I realized that people would say hi to me and I'd panic.

It was so bad I would literally breathe so heavily. I even had to drink so much so that I could be comfortable around people and be calm. Ronoh wasn't me, it was a personality I began to associate with myself.
She inevitably quit her radio job to focus on her brand.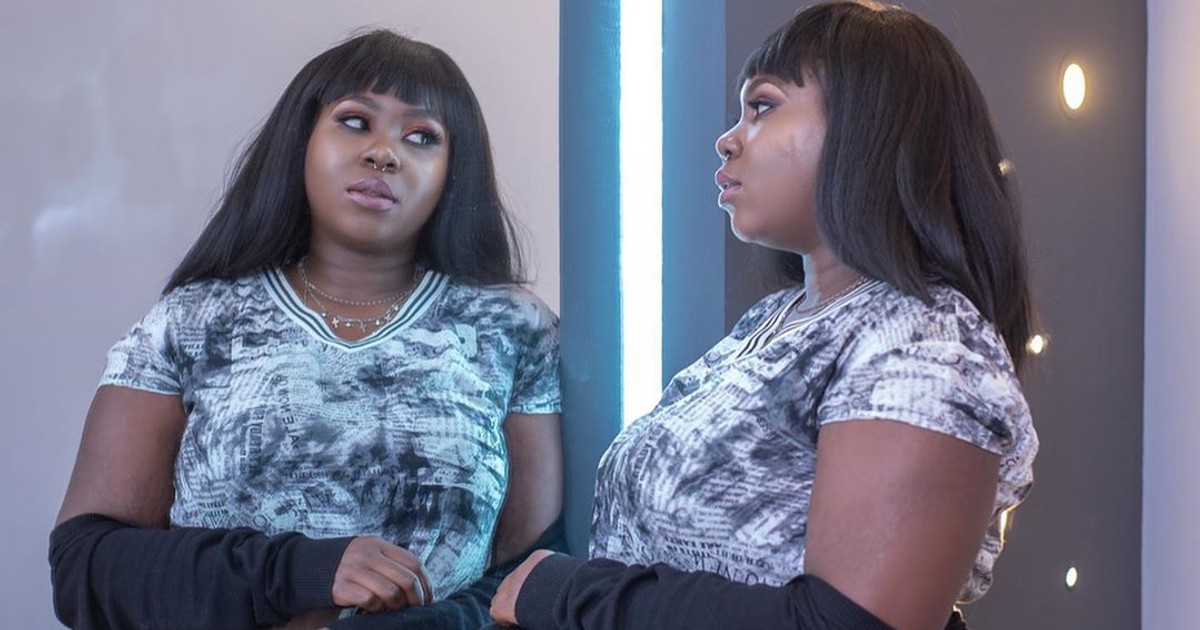 Her confession comes after she suffered an anxiety attack during a live interview on NTV's The Weekend edition.
"Can we stop a bit? For real can we actually stop? I have an anxiety attack. Yeah. It is so bad," said Rono, adding that her hands were shaking uncontrollably.