Famous dance instructor and show host Chiki Kuruka has officially announced her exit from Vybez Radio in a long somewhat emotional post on social media.
Chiki joined Vybez radio a year ago and through her reggae dancehall show with co-host Zjheno, has been able to get more fans and listeners hooked to the show.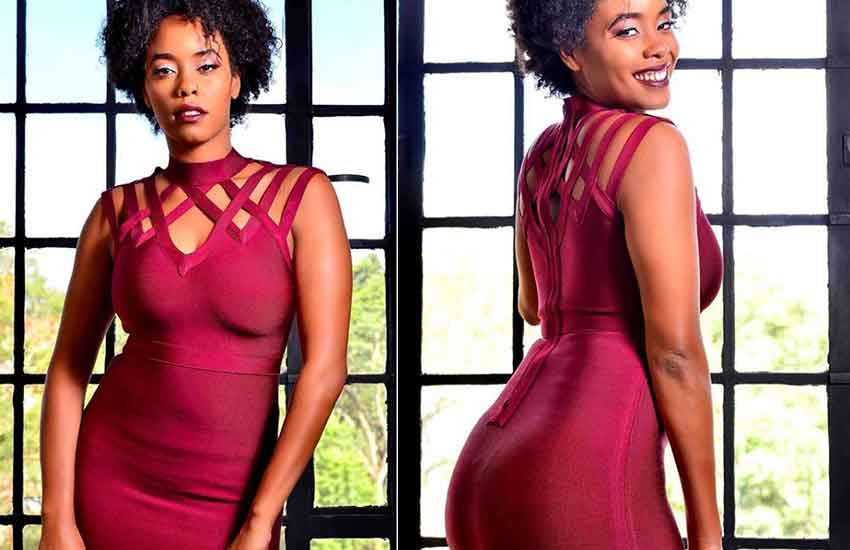 She took to Social media to announce her exit.
"It's with heavy emotions that I can now announce my decision to leave @vybezradioke . It was NOT an easy decision to make. In such a short period of time I have fallen in love with the listeners and with the team," she wrote.
She, however, reassured her fans that it is not the end of the road for her as she hopes to follow her passion more vigorously.
"However I am SO excited by whats happening in the world right now. I am passionate about bridging the gap between Caribbean music and African music, so that we can be more of a global force. I am passionate about what I see as the future, where all black people collaborate, exchange and make money together. I love the growth of digital, and the idea that this little thing called your phone can be almost an entire media house," she explained.
Speaking about her future plans, she gave this hint, " I am not going to announce what's coming next just yet, because I need to SLEEP, and take a little break. But when I announce, you will hopefully understand why I had to make this difficult move, and why the future is SO bright. Thank you for blessing me with your ears!"
All the best Chiki.