Renown journalists Brenda Kerubo and Ibrahim Karanja have officially announced their departure from Moi-owned media house KTN.
Miss Kerubo, who worked as a business reporter took to her social media pages to announce her exit after over three years of service at the media house.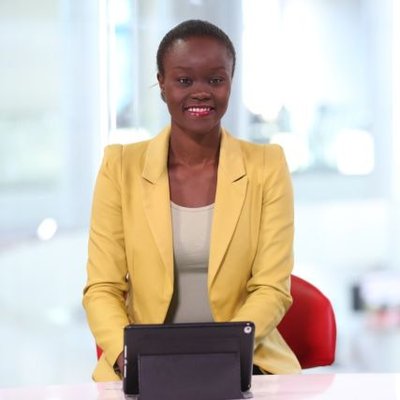 "3 years and 7 months. How time flies. Today I will anchor my last bulletin at 9:30am on KTN News, a place I consider home because of the people. A place where my career rose to a level I would never have imagined. I knew from a young age television is for me but to achieve everything that I have in the last 10 years of broadcast journalism. Today I sign off and say goodbye. Here is to new opportunities that I will share really soon. Thank you for watching and supporting my stories and programs, forever grateful. May God bless you all," she said.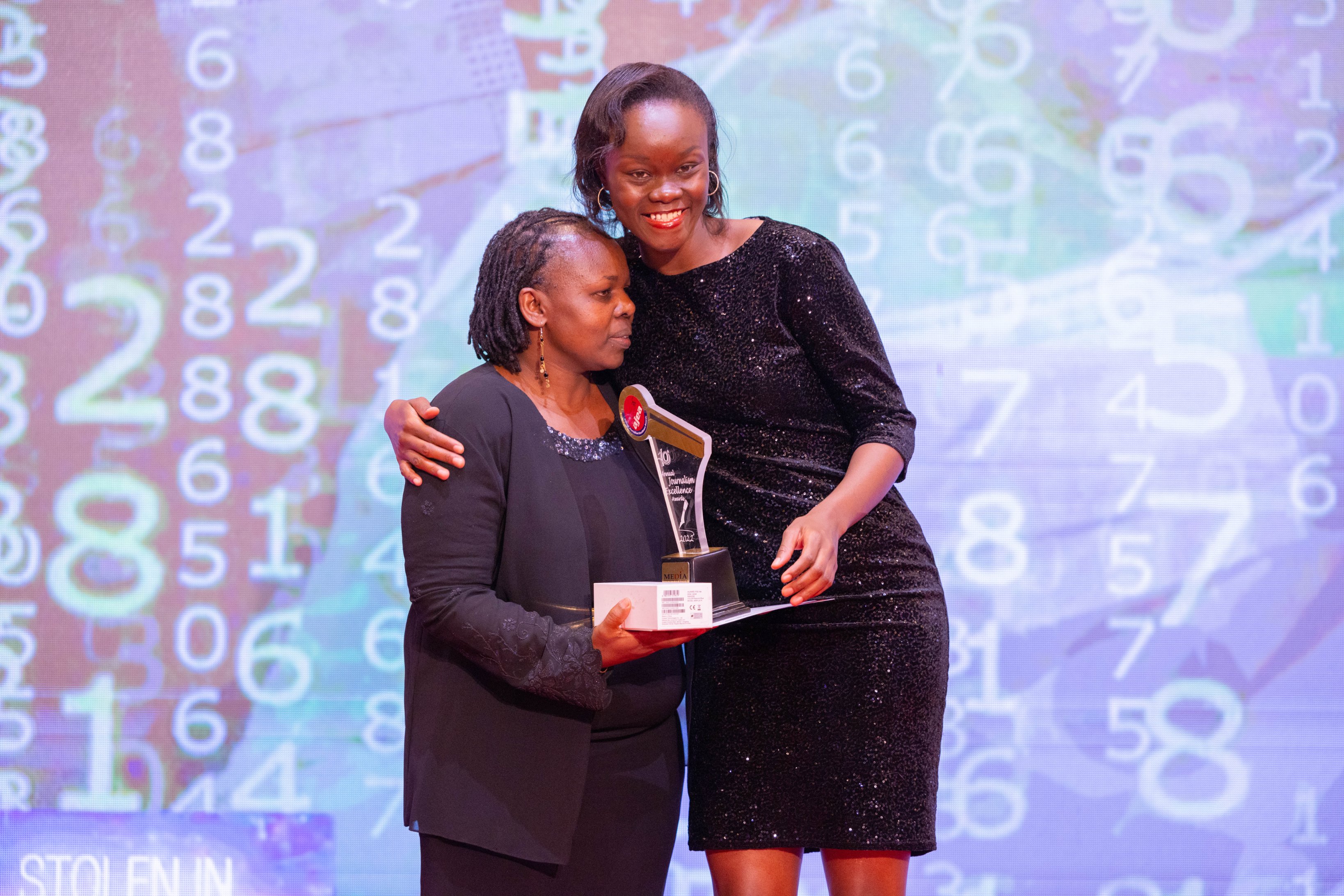 Just two days before her announcement, renown reporter Ibrahim Karanja also announced his exit after tendering his resignation notice to the media house.
Unlike Kerubo who wished to keep her next moves private, Karanja announced that he would be making a move to rival media house NTV.
Both journalists had over three years of experience at KTN which saw their careers grow in strides.