Media personality Betty Kyallo has excitedly announced her new prestigious job at a California based film motion picture distribution and production firm called Miramax Film.
Taking to her social media pages, Kyallo gushed over her new role as the Unit Publicist of the worldly acclaimed film dubbed 'Half Chance- The Great Gamble'.
"Happy to share with you a major announcement. It is extremely remarkable that this movie script was number three worldwide out of 2,447 scripts submitted at the 7th Annual ScreenCraft Contest for Sports Drama. It is expected to have a world premiere at the 72nd Berlin Festival next year," Kyallo stated.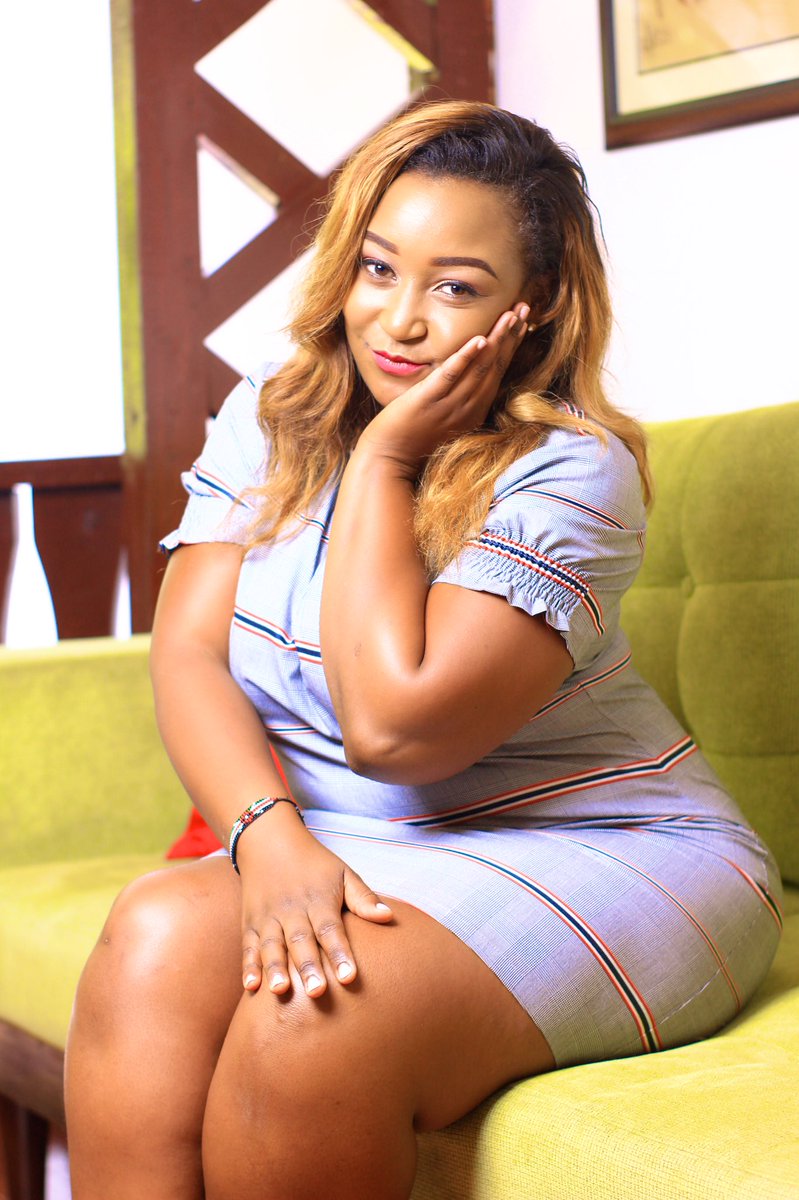 She expressed her excitement at getting to work together with remarkable Kenyan creatives on the film. Not only will she work as a Unit Publicist but the mother of one also landed a wonderful role on the film.
"I am happy, excited and proud to work with the absolutely talented team of Kenyan Young Creatives in this Film that will be distributed by Miramax Films. Apart from being the Unit Publicist, I shall also have a role in the fantastic film which is predicted to win the hearts of big players in the global film industry," she announced.