Veteran actor and media personality Buli Mohammed, popularly known as 'Maqbul' is set to return to radio after two years away from the airwaves.
The distinct deep voice left Capital FM two years ago after working for over a decade at the media house hosting the morning show.
Maqbul took to his social media accounts to hint on his glorious return to the airwaves and fans could not keep calm.
He captioned his picture with a subtle yet loud 'Loading' meaning something hot is in the works.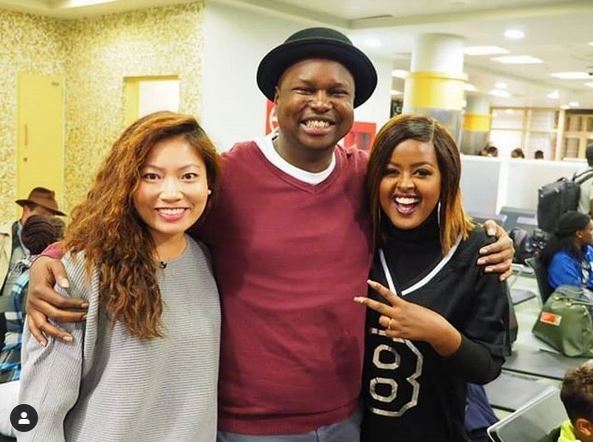 This comes just days after ex-colleague Cess Mutungi who also exited Capital FM started hosting her new show alongside Mike Mondo on Classic FM.
Maqbul has had an illustrious career in media.
He has been involved in many projects within the media industry including being a cast in the acclaimed NTV Comedy-drama Auntie Boss and The Crime and Justice among others.