Nero water CEO and Kerroche heiress Anerlisa Muigai was put in an uncomfortable situation yesterday after auctioneers showed up at her doorstep over a multi-million shilling debt.
The debt amounting to Ksh. 3.4 million was from an infamous case that played out in court and on social media with Mwananchi Credit and one of its directors Dennis Mwangeka Mombo in 2018.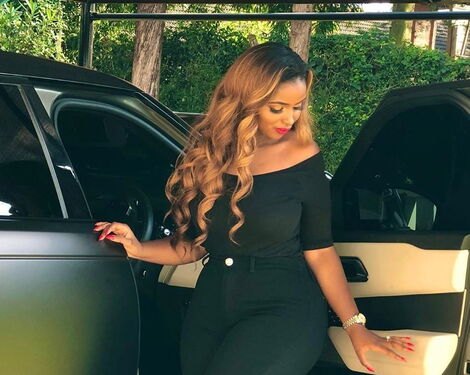 Muigai was accused of writing a defamatory statement against a local microfinance on her social media handles.
"We got a judgment against her for defamation where she was found guilty of writing wrong things about the microfinance. She was talking about how the company is mistreating people. We filed suits and the court awarded a total of Ksh2.5 million plus interest which rose to about Ksh3.4 million.
"She did not pay. We served her with everything but she did not move anything. That is when we took out warrants to attach. We have been looking for her but could not find her. We then used some private investigators and we located her," revealed a source close to the matter.
Muigai took to her social media a few hours ago to address the situation that has caused a frenzy online.
"When the article was published on the front page in 2018, I said no way I will be quiet… I decided to use my social media pages to explain my case, and who is God, my post went viral to the point overshadowed the others," Anerlisa said.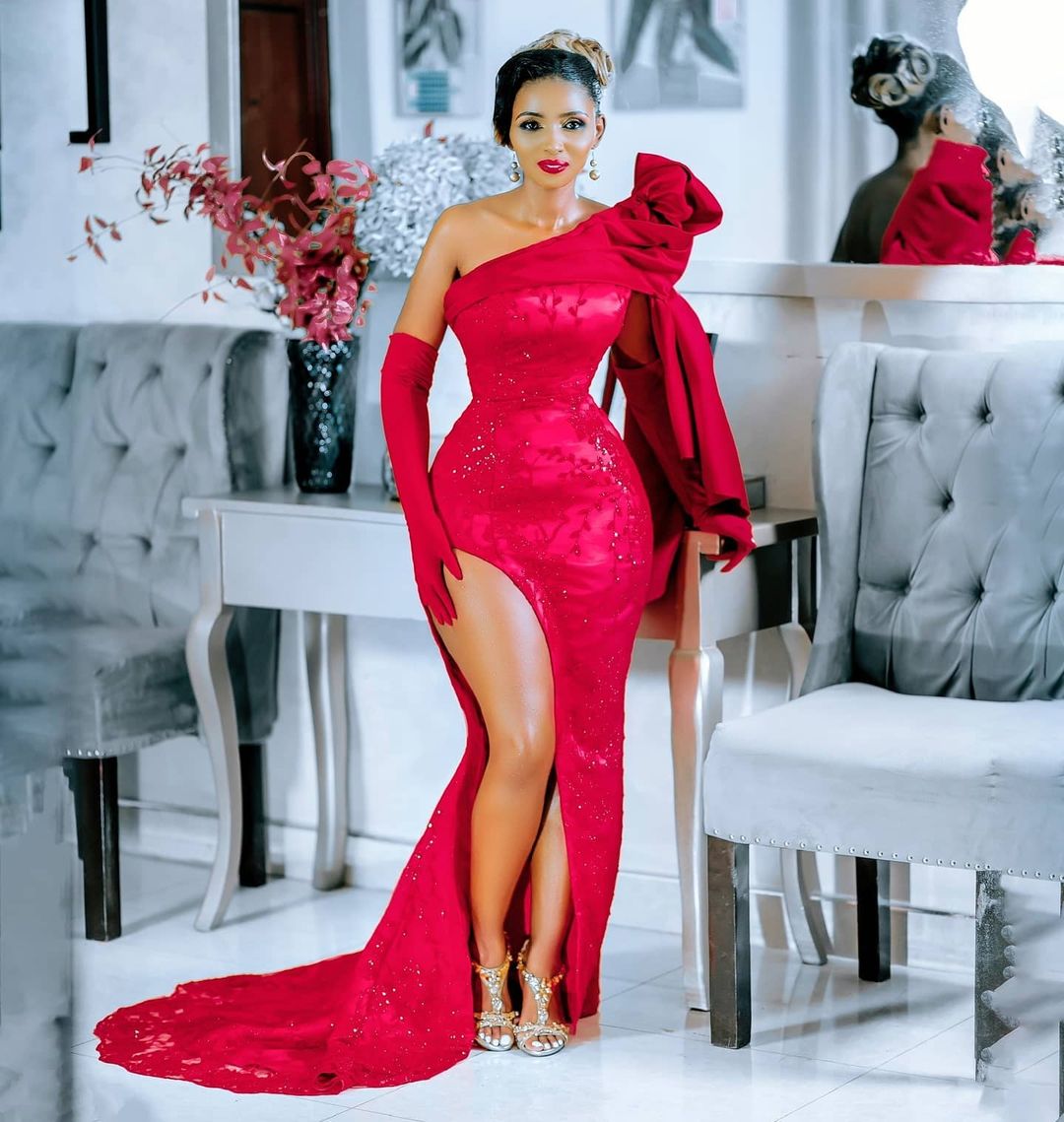 According to Ms Muigai the reports revolving around the defamation suit were tailored to extort money from her because she was never served or informed that the case was ongoing.
"My house help called me and told me 'Madam kuna watu kwa gate wanasema wamekujia vitu za nyumba na gari, 'I was like, 'Apana they have the wrong house number'.
"She said,'Apana wamesema wamekuja kwa Ann Muigai na wako na documents hapa'. I quickly told her to send me pictures. Shock to me I was being sued for defamation. I sent my lawyer the documents and he asked me two questions. Were you ever served by anyone? I said no. did anyone alert you that this case was going on? I said no. He said then this case was done maliciously to get me off guard and extort money from off me," Anerlisa explained.
Anerlisa finished off saying she just wants peace and if she indeed owes any money she will pay.
"Funny enough is that everyone involved in the case knows the 100% truth about this. Anyway to finish this story I'm not in completion with anyone, those who know me, know that I like a peaceful life and quiet one. Kindly give me a peace of mind and as I said I have been through so much from last year, the last thing I want is any drama," the Nero CEO stated.
It is alleged that a powerful Governor was the one who saved her from the auctioneers and cops who came to claim her property worth 3.4 million.