Brides-to-be have a reason to smile after celebrated media personality Amina Abdi announced yet another show where she will be helping brides-to-be find their perfect wedding dresses.
The concept which has been bounced from the US and UK, to South Africa is finally now in Kenya and they couldn't have chosen a better fit for the job.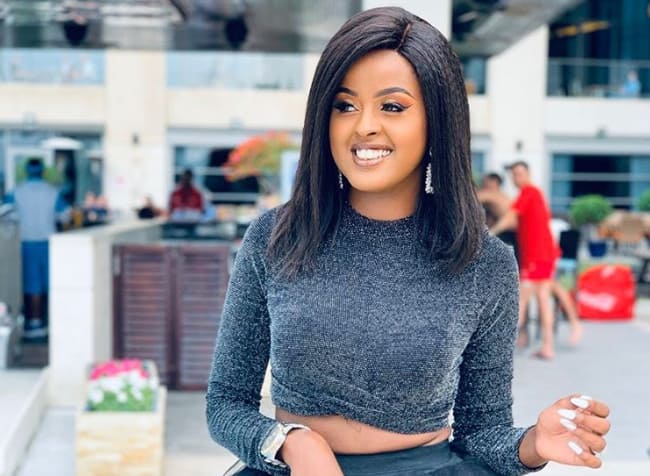 Amina's bubbly character has seen her get awards and draw millions of viewers to her shows. Being a style queen herself, people can't wait to see what she has in store on the new show.
Amina announced the big news on her Instagram page.
"Calling all the GORGEOUS 👏🏾 WOMEN 👏🏾 of KENYA! 😍Are you getting married soon? 😯 You got the proposal and the wedding date set and the next big step is finding your dress, and not just ANY dress, but THE PERFECT WEDDING DRESS!💃🏾 I want to help you out. 😉 Let's have a fun day, you me and 3 people who are closest to you as we find you the wedding dress of your dreams!" she wrote.
The show will air on honey Africa TV.