Comedian Akuku Danger and Vera Sidika have been going head to head taking verbal jabs at each other over what the comedian claims to be unpaid dues.
The saga all started after Vera Sidika did her posh gender reveal party where all the who is who hang out over the weekend.
While everyone congratulated her for her baby girl, the ripple effects of the day weren't all rosy.
Taking to his social media pages, Akuku Danger came out to demand for his money saying he wasn't paid the full amount, and it has been jabs on jabs ever since.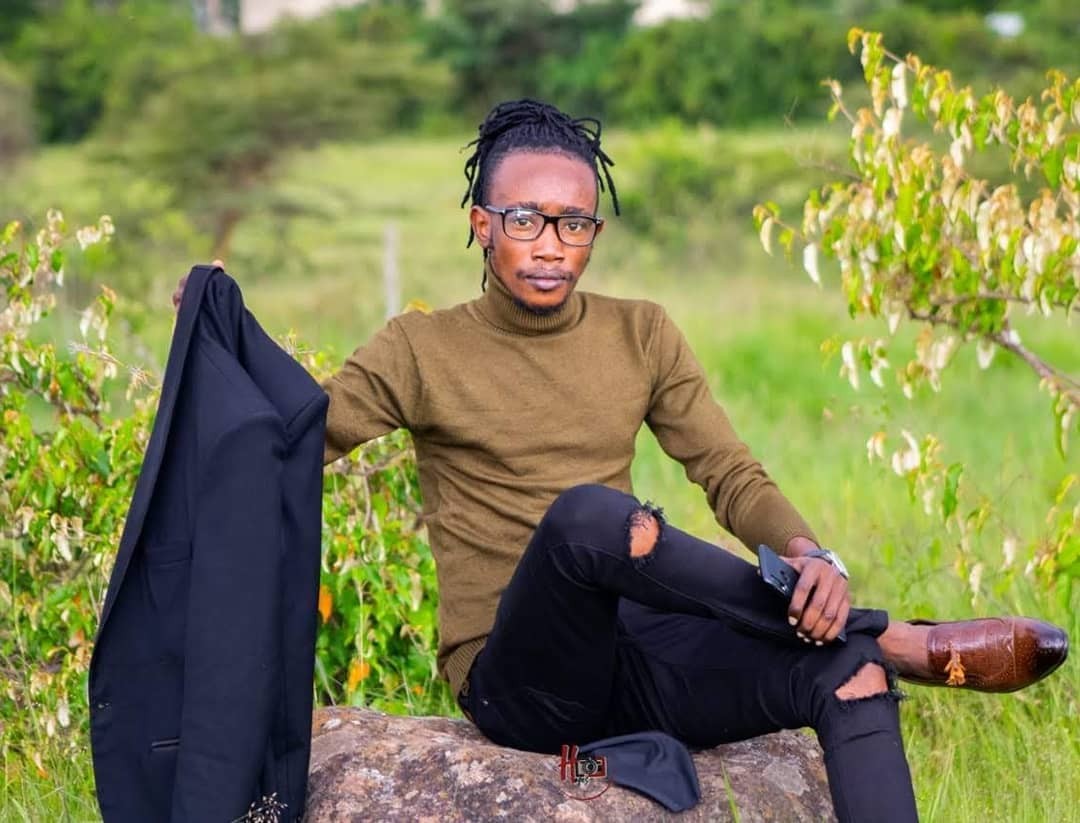 The comedian said he provided the sound equipment at the party but Vera did not pay him in full. He said the two had agreed on KSh.15,000 fee for one hour and she proceeded to send a deposit of Sh10,000.
"For some of us, it's the small money that makes a difference in our livelihoods. I'm kindly asking you to pay me my balance of Sh5,000, which rightfully belongs to me! Imagine leaving the venue at 1 am past curfew hours and the police caught up with us. To cut the long story short, even the Sh10,000 you paid me ended up going down the drain. Now I'm in arrears coz now my team also are demanding payment from me. What do you want me to do?" he posted on Instagram.
Vera retaliated with mockery instead of sympathy. She alleged that Akuku had only bargained for Sh10, 000 and not Sh15, 000 as he was claiming.
"On top of it the Chicken got in late 2 hours later than agreed time. Leaving just 1-hour service. 8-9pm. Water alone cost me a whooping Ksh105, 000. If they only knew the amount of money put in that gender reveal party. To think that Sh5K is anything. That's not even my Damn call credit. My team handles planning and use my mother's phone to make all payments in full, before anyone set a foot at the venue.
It's bad manners to ask for a figure , get paid in full seconds later, even before you go anywhere. Then unafika location…you start making excuses on why you want to be added 5K on top. This was not anywhere in agreement with my PA. Rubbish. Hata Sh200K unngelipwa if that is what you would have requested…Nenda ukatagee" wrote Vera.
Well, Akuku has delivered his last jab a few hours ago and he's not letting up. The comedian has sympathized with other small businesses like his own and still wants his money.
"To those who know how the business of providing a service works know that it's a down payment before the gig then the rest when you get to the venue/or done with the gig(That was the agreement) Hakukuwa na story ya kulala ati ntalipwa kesho or something like that which by the way singemind but the way you packaged that information with insults plus wasting my time and intimidating us with your security went contrary to the agreement.
Ati I needed financial help? Marangi Some of us ni ndovu kuu chini ya maji we don't have to buy water ya website kuset standards which nadhani ata ulisponsoriwa Pugaa!
Ati decor ya out of this world? madam, unadhani kupanga Balloons Kwa Bedsitter yangu na vitambaa za white inaezanishinda? Just pay me my 5k ya sound that's what I'm asking I don't want hizo zako Mingi.
MAKE IT A HABIT OF NOT USING PEOPLE ESPECIALLY SMALL BUSINESS START UPS TO FINANCE YOUR EVENTS!! MIMI SITAKI UNILIPE NA MENTIONS ITS CASH BABY! CASH!!" he wrote.