Renown KTN prime time anchor Akisa Wandera has bid the media house farewell after working there for six years.
Akisa was one of the long-serving prime time news anchors at the station. On her last broadcast, Akisa thanked her fans for rocking with her all through.
"It marks the last bulletin I present here on KTN News. The time has come for me to move on to a new assignment. Tonight I bid you goodbye with a grateful heart. It has been an immense pleasure and great honour that you trusted me on informing you all these years. Thank you for constantly tuning in and for your support," she said, in part.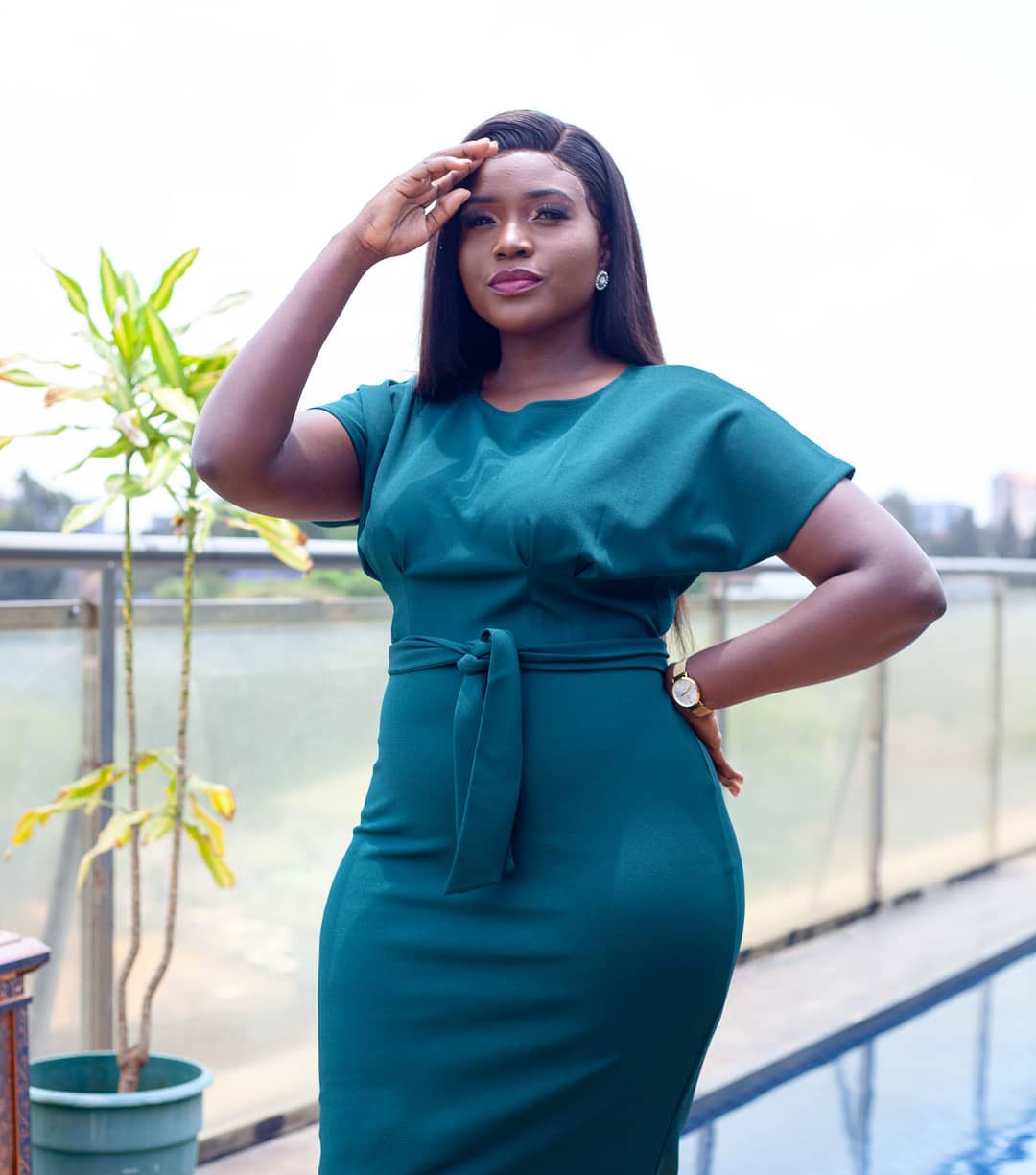 According to credible sources at KTN, Wandera has been poached by the British Broadcasting Corporation (BBC).
Akisa started her media career at GBS TV and moved to Ebru in 2014 as a news reporter before being promoted to anchor at the same station. She joined KTN in 2016.