Setting spray is a must-have if you want to take your makeup game to the next level. But did you know there's more to setting spray than just spraying it on your face? Here are some setting spray hacks that you need to know.
Apply Before and After
Applying setting spray before your makeup will help your foundation and other products go on smoother and last longer. And, of course, you'll want to use it again after you're done with your makeup to help keep everything in place. When applying setting spray before your makeup, give your face a light mist and let it dry before applying your makeup as usual. Using setting spray after your makeup gives your face a good, even mist.
Use It as a Primer
Setting spray can be a great substitute if you're in a hurry and don't have time to apply a separate primer. The setting spray will help your makeup go on smoother and last longer. As you do this, avoid getting any setting spray on your clothes as it can leave stains.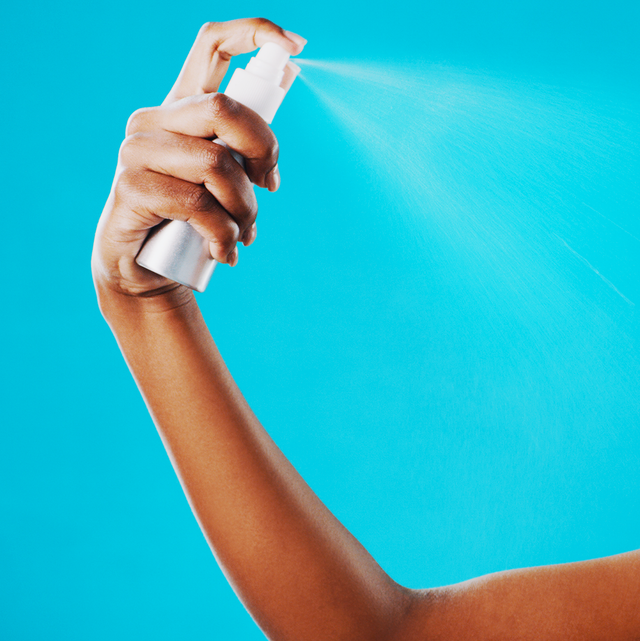 Use It to Fix Mistakes
You can use a setting spray to fix a mistake you encounter while doing your makeup. Hold the bottle close to the area you need to improve and give it a quick blast. Use your finger or a cotton swab to blend the makeup and fix the mistake.